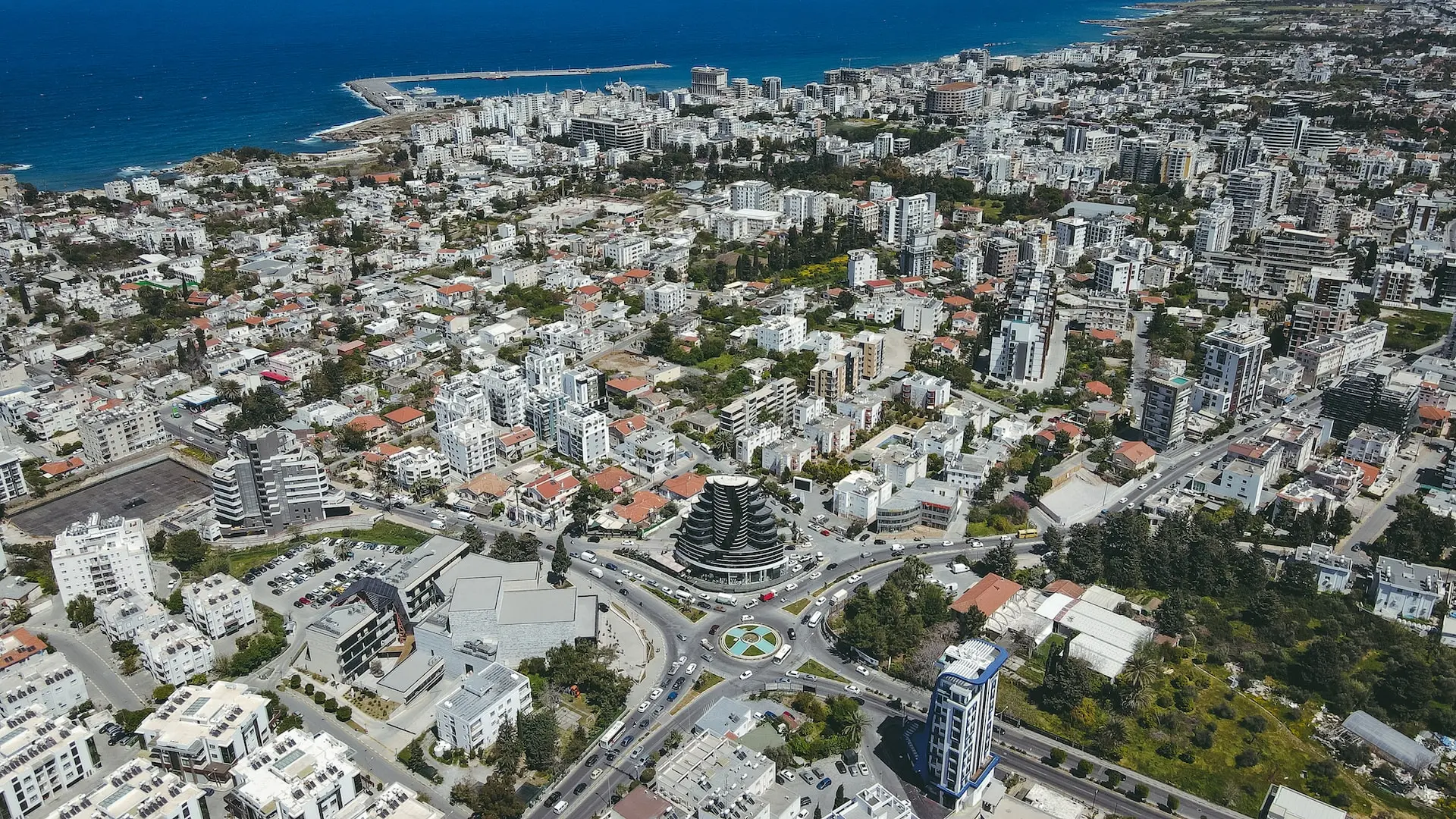 Girne
Girne, one of the most popular cities of our baby country Cyprus, hosts thousands of tourists every year. Girne, the address of those who want to have a pleasant and comfortable holiday, offers its guests a perfect holiday experience. Turning your dreams into reality with a wide range of entertainment activities, Girne hotels welcome their guests in the best way possible with their service and customer-oriented approach. You can also review the Cyprus Girne Hotels page of Edwin Holidays to find a hotel that meets your criteria and expectations.
All Inclusive Girne Hotels
Thanks to all-inclusive Girne hotels, you can have both an economical and luxurious holiday opportunity. In this holiday, where you can make the most of all the services of the facility you will stay in, you can save precious memories with the people you love. You can choose an accommodation that suits your taste and needs on the all-inclusive Girne hotels page of Edwin Holidays. You can have a pleasant holiday with Edwin Holidays, which offers many holidays under the name of beach hotels, honeymoon hotels, children's hotels, and casino hotels.
Girne Honeymoon Hotels
Would you like to spend the first days of your marriage alone and romantically with the person you love? Then honeymoon hotels in Girne are just for you. A holiday beyond your dreams is waiting for you in the honeymoon hotels in Girne, where you can spend the first days of your togetherness in a pleasant way. In addition to unlimited entertainment, food and beverage and accommodation within the premises of the facility, Girne honeymoon hotels also prepare various activities specially for newly married couples.
If you have determined your wedding date and still have not decided where to honeymoon, you can visit Edwin Holidays Cyprus Honeymoon Hotels page. You can get away from the stress of the wedding in this holiday where you can stay at affordable prices.
Girne Hotel and Holiday Recommendations
Today, Girne which is famous for its casino hotels, is an important city with important historical places. Since Girne has hosted great civilizations such as the Ottoman state throughout its history it still bears the traces of those periods. In this way, you can participate in various sightseeing tours in Girne during your holiday. In addition, all-inclusive, boutique, hostel, half board etc. You can stay in hotels and participate in fun activities within the facility itself. You can enjoy your holiday and the sun to the fullest in Girne, which has unique beaches, clean coves, and a deep blue sea.
Places to Visit in Girne
Historical places, national parks, museums, beaches etc. in Girne. There are many places to visit and see. We have listed some places you should visit in Girne, where there is no passport or visa requirement.
1. Bellapais Monastery / Beylerbeyi Village: Bellapais Monastery, the construction of which was started in 1158, awaits you with its magnificent stance. This work, which means Peace Monastery in other words, has a gothic architectural understanding.
2. St. Hilarion Castle: Built during the Lusignan period, St. Hilarion is one of the three castles located on the Five Fingers Mountain. The building, which impresses with its architectural structure, attracts a great deal of attention from tourists.
3. Sunken Ship Museum (Batik Gemi Muzesi): This ship, which is currently on display in Girne Castle, is a merchant ship found by fishermen off the coast of Girne. It was restored by the University of Pennsylvania after removal.
4. Bufavento Castle: Bufavento Castle was built by the Lusignan's. From the moment you reach Bufavento Castle, another of the three castles, you will fall in love with the magnificent silhouettes of the clouds in the sky.
5. Karaoglanoglu Museum and Cemetery: Major İbrahim Karaoglanoglu and Captain Fehmi Ercan rocketed in front of this house during the Cyprus Peace Operation. Videos and items describing the operation are exhibited in this house, which has since been converted into a museum.
6. Cikartma Beach: During the Cyprus Peace Operation, the soldiers first departed from this point. For this reason, this beach, called Cikartma Beach, has formed one of the most popular beaches in Girne.
7. Hz. Omer Tomb and Assembly: It is believed that the tomb of Hz. Omer, is approximately 5 km away from the center, was built to spread Islam in Cyprus. This tomb on the beach is one of the important religious centers of Girne.
8. Icon Museum (Archangelos Church): The Icon Museum was used as a church before it was turned into a museum. Icons around Girne are exhibited in this place, which is now called the Icon Museum.
9. Korucam and Mediterranean Villages: Korucam Village, which has an atmosphere that you cannot find anywhere else, is a place where Maronites live. Akdeniz Village is a region where you can enjoy the clean beach and the sun to the fullest.
Shopping in Girne
There are many shopping options in Girne. In Girne, where all kinds of products from clothing to electronic goods are sold, the most accessories are exchanged. Ornaments unique to Girne such as handicrafts, magnets, etc. attract a lot of attention from tourists.
When and how to go to Girne?
Transportation to Girne is provided by air and sea routes. Since the winter months are warm in Girne, tourists welcome all four seasons of the year. Girne, which is very easy to reach, is generally preferred between April and November. With the warming of the weather starting from April, a suitable environment for swimming is created.